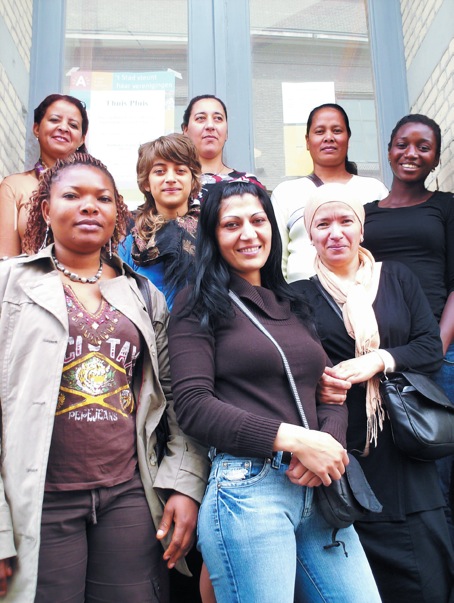 YWCA of Belgium
YWCA of Belgium est un mouvement pluraliste de femmes volontaires.
YWCA of Belgium est responsable de l'unité et de l'orientation du mouvement créé en Belgique en 1919. Elle assure les contacts au niveau national et international.
YWCA met l'accent sur l'importance du rôle de la femme. Elle l'encourage, par la participation à la vie associative, à établir de meilleures relations sociales et humaines dans une société pluriculturelle.
YWCA of Belgium est affilié au World YWCA qui unit plus de 25.000.000 de membres dans plus de 120 pays.
Flash info:
Actions: